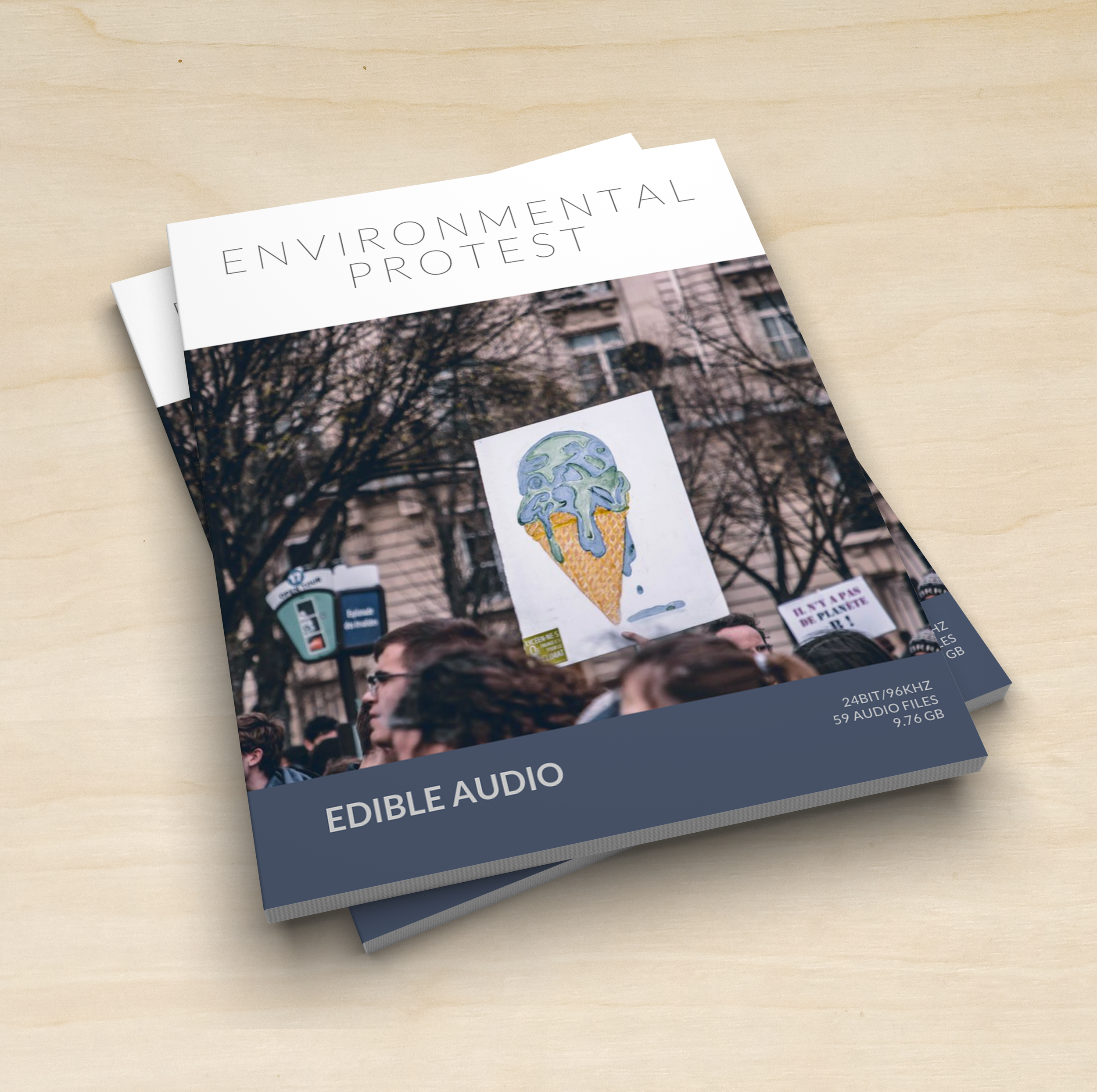 Coming soon
59 Audio Files
9.76 GB
File/Metadata Information
Equipment used:
Microphone: DPA 5100
Recorder: Sound Devices 788T
150,000 people protesting the importance of climate change.
This library includes general walla, crowd reactions, applause, angry reactions & chants.
All sounds were recorded using the DPA 5100 and Sound Devices 788T. This library is available in stereo or 5.0 (5.0 package contains stereo mix downs as well).